The 6th International Conference on Yi-Burmese Languages and
Publication time:2012-11-19  | Author:HIKING
The 6th International Conference on Yi-Burmese Languages and Linguistics was held on the campus of the Southwest University for Nationalities (SUN) in Chengdu, China, November02-04, 2012. The conference was hosted by College of Yi Studies of SUN, in collaboration with the Minzu Yuwen Editorial Board of Chinese Academy of Social Sciences and the Center for Chinese Linguistics of Perking University. Also, the celebration of The Opening Ceremony of the Center for Studies on Yi-Burmese Languages was given at the beginning of the conference.
More than 50 experts and linguists on Yi-Burmese Languages of Han, Yi, Naxi, Lahu, Lisu, Achang, Chiang, Shui, Drung from Chinese mainland, Hong Kong, Macao and Taiwan regions , even from the United States, Australia, Sweden, Japan, attended this academic event.
The opening ceremony presided over by Professor Shama Layi, the famous Yi expert and deputy President of SWUN. Then, the international famous linguists such as Professor Matisoff of University of California at Berkeley, Sun Hongkai of Institute of Ethnology and Anthropology of Chinese Academy of Social Sciences, Professor Shama Layi and Professor Han Yingling had the theme report each.
During the group discussion, experts discussed around any subjects based on Yi-Burmese Languages, as historical phonology, comparative linguistics, specific language description, endangered language protection and renewal, cultural linguistics, literature, and also the relationship between Yi-Burmese Languages and other languages in Tibetan-Burmese.
The 6th International Conference on Yi-Burmese Languages and Linguistics had built a platform for the study of Yi-Burmese Languages.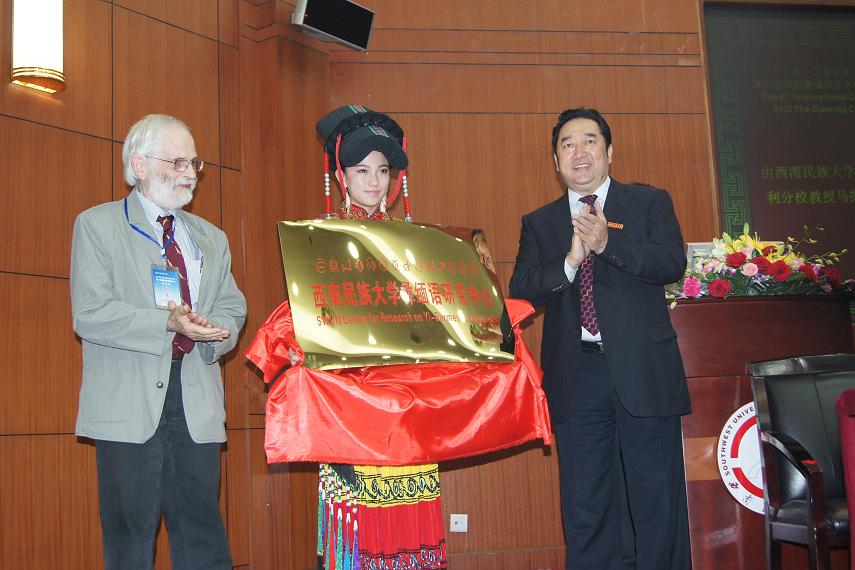 Professor Shama Layi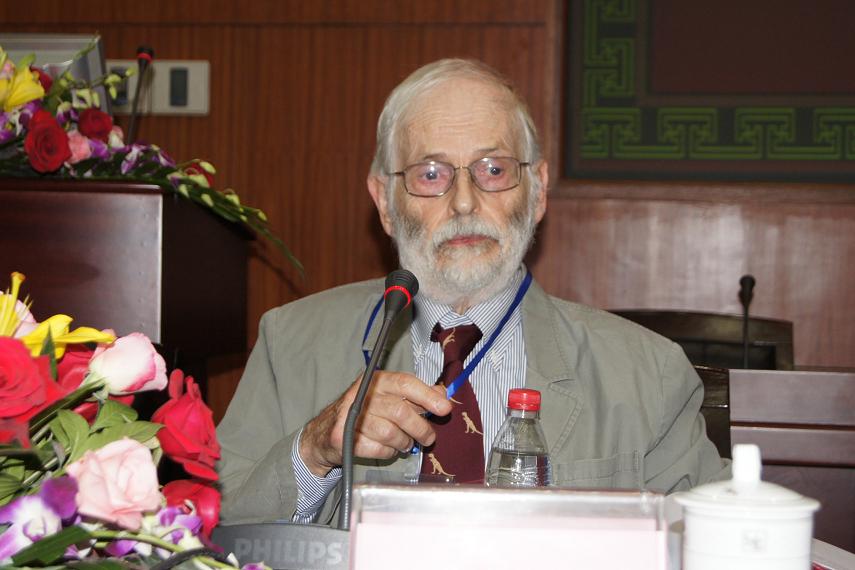 Professor Matisoff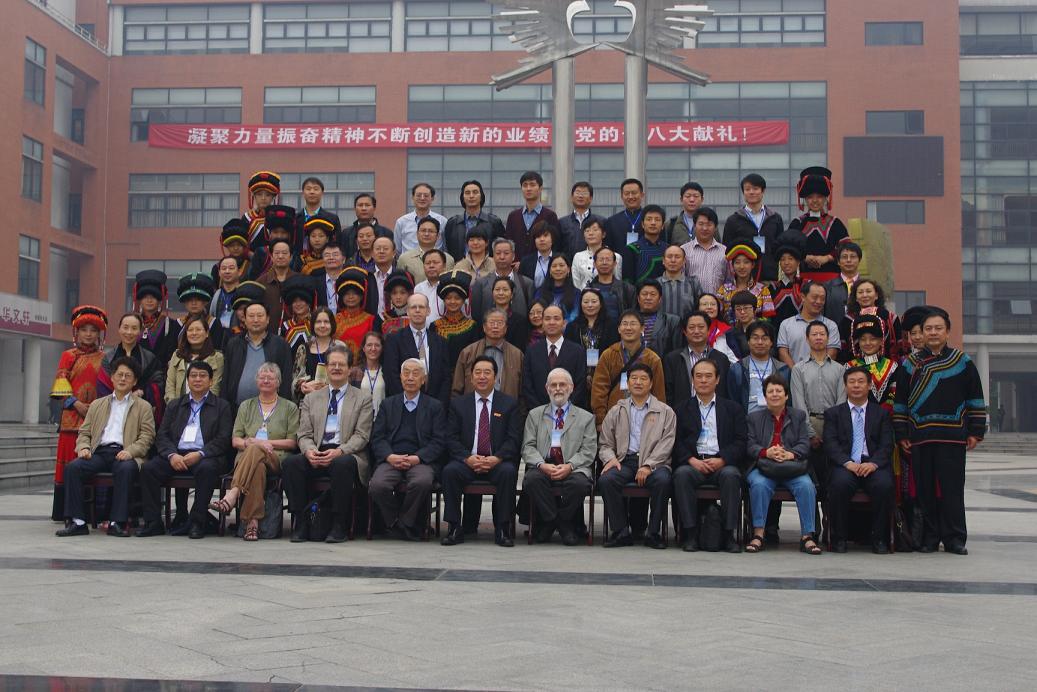 Text from:Unknown
editor:  |  announcer: beley studio